Press release
March 2, 2023
Password
Password generator
Passwords
Strong password
In today's digital age, the security of online accounts is more important than ever. GetPassword.net, a leading provider of possibly the best password generator, is proud to announce its latest innovation in the fight against cybercrime: a free online tool to measure the strength of passwords.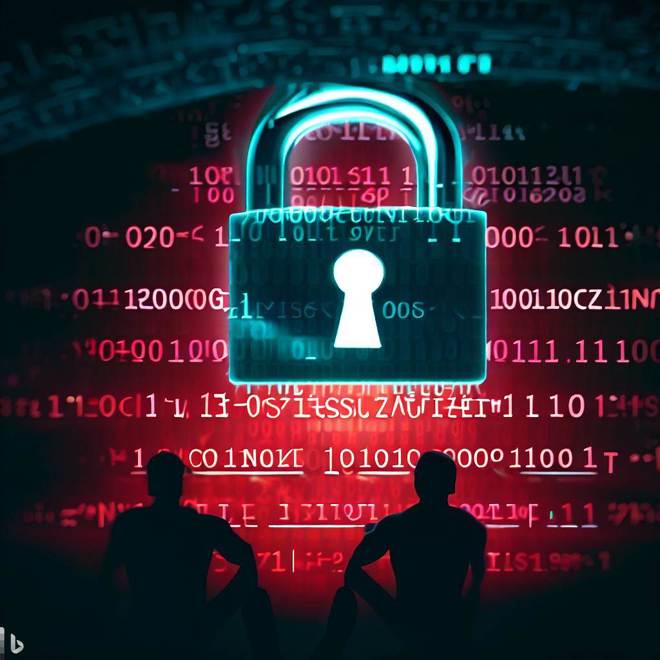 With GetPassword.net's password generator, users can easily create strong passwords that are at least 16 characters long and include a combination of uppercase letters, lowercase letters, numbers, and symbols. In addition, the system also checks against commonly known passwords and will warn users if they are using passwords that are vulnerable.
Password Strength - measure it today free of charge
Today GetPassword.net announces their password strength measurement tool. This is free online tool, where users can get a visual and descriptive indication of the strength of their passwords, helping them to create even stronger passwords and further enhance the security of their accounts. And the best of it all - it is free of charge. The Password Strength tool can be accessed here https://getpassword.net/passwordstrength
At GetPassword.net, we are committed to empowering our users to protect themselves against cyber threats. Our solutions for generating and measuring the strength of passwords are just the latest example of our ongoing efforts to provide our users with the tools they need to keep their online accounts safe.
GetPassword.net offers free tools for password generation and to measure the strength of passwords - all to keep users online accounts more safe. GetPassword.net is able to offer the service using only advertising on their website and currently offers no paid products. GetPassword Password Generator and Password Strength tools are free of charge for anybody to use.
Don't leave your online security to chance.
Visit https://getpassword.net today to learn more about GetPassword.net's solutions for generating and measuring the strength of passwords.
Contacts
---
Subjects
---
Password
Password generator
Passwords
Strong password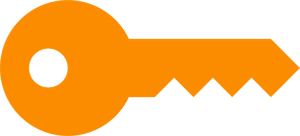 GetPassword.net logo - strong password generator.
Download | 0.01 MB | 438 x 969 | .png
Measure the strength of your password with the GetPassword.net Password Strength tool
Download | 0.09 MB | 1024 x 1024 | .jpg
Zip and download all files